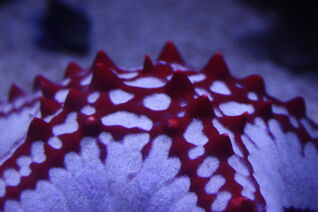 Welcome to New Wiki Name

Edit
Hello, and welcome to the Aquatic Life Wikia, a wiki site dedicated to the aquatic biodiversity from across the globe, in order to inform global users of the importance of aquatic life.
Here, anybody can edit any of the pages, as well as create their own pages. However, I do ask that any editing is done so with well-backed up research so that the best information can be provided.
Explore and enjoy!
Aquatic Life Wikia has launched!
Please Help Build this Wiki!
Edit
This is a new wiki page, and can only grow with the help of YOU. Remember, anyone can edit and create pages, so help us and others by expanding this website with your knowledge.
I also encourage those who keep aquatic fauna as pets (eg: fishkeepers, herp keepers) as well as those in the scientific fields to help us with your refined knowledge.
Latest activity
Edit